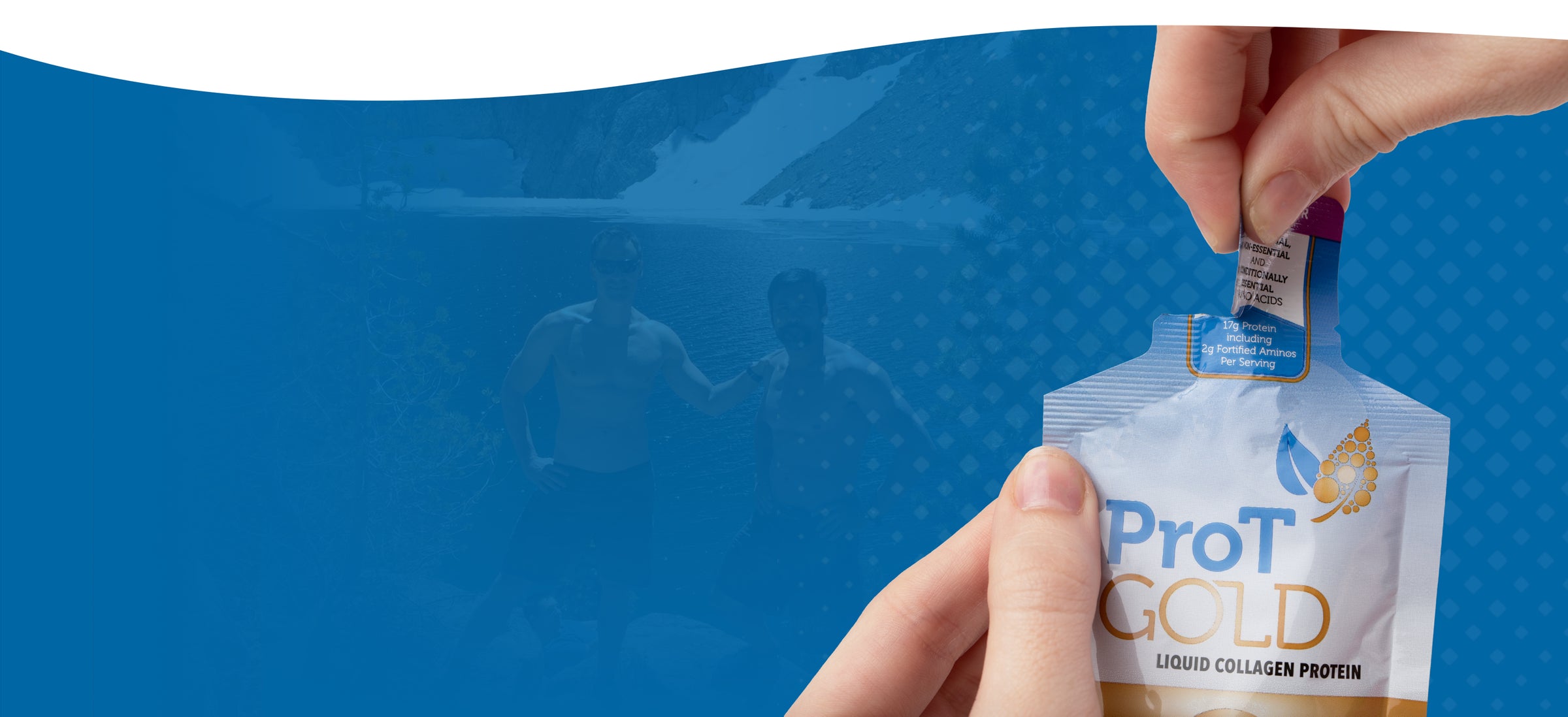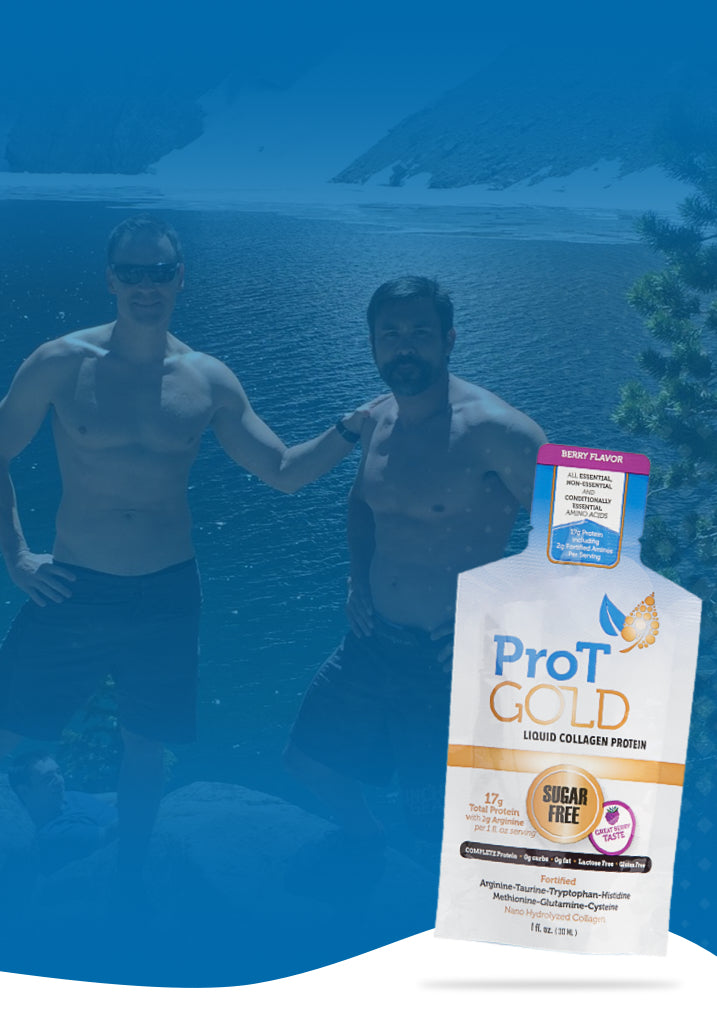 Our Story
In 2012 Alexander Kunz & Jeff Byers (both former US Navy SEALs and disabled veterans) decided to start OP2 Labs after recognizing the need for a better tasting, more functional, powerful, and clinically proven protein product. Over the next few years they conducted countless hours of research, reviewing clinical science, international studies, and formulations.
The pair later partnered with some of the top chemists and medical professionals in the world. Together they developed a convenient, concentrated, ready-to-drink product that is safe for people with allergies or taking medication, is rapidly and easily assimilated by the body, and effectively treats a wide variety of indications.
Our Founders
Alexander Kunz
CEO and Co-Founder
Alexander is an experienced executive who has worked for many Fortune 250 companies managing departments such as M&A, Business Strategy, Information Technology, Risk Management, and Cyber Security. He has served on many corporate and industry boards (Tipping Point Technologies, CISO Governing Board). In 2005, he co-founded Nicholas K Clothing, a high-end retail fashion line. He was a former United States Navy SEAL.
Alexander is also the Chairman of the Board of Directors for HeadUp, LLC.
Jeff Byers
Co-Founder
Jeff is an experienced executive who enlisted in the Navy and attended BUD/s training at age 19. He successfully completed training when he was only 20, and became a Navy SEAL stationed at SEAL Team One. His experience comes from managing teams in some of the most austere environments around the world. Jeff spent five years at SEAL Team One before leaving the military and co-founding OP2 Labs.
Our Brains
Aaron Saari
Chief Marketing Officer
Aaron Saari is a modern marketing aficionado who helps mission-driven startups and small businesses grow through a combination of automation, digital marketing, and strategic storytelling. He creates marketing systems that minimize human and financial expenses while maximizing exposure and sales volume. He's also a West Point grad and was an Army officer with deployments to Iraq and Afghanistan in a former life.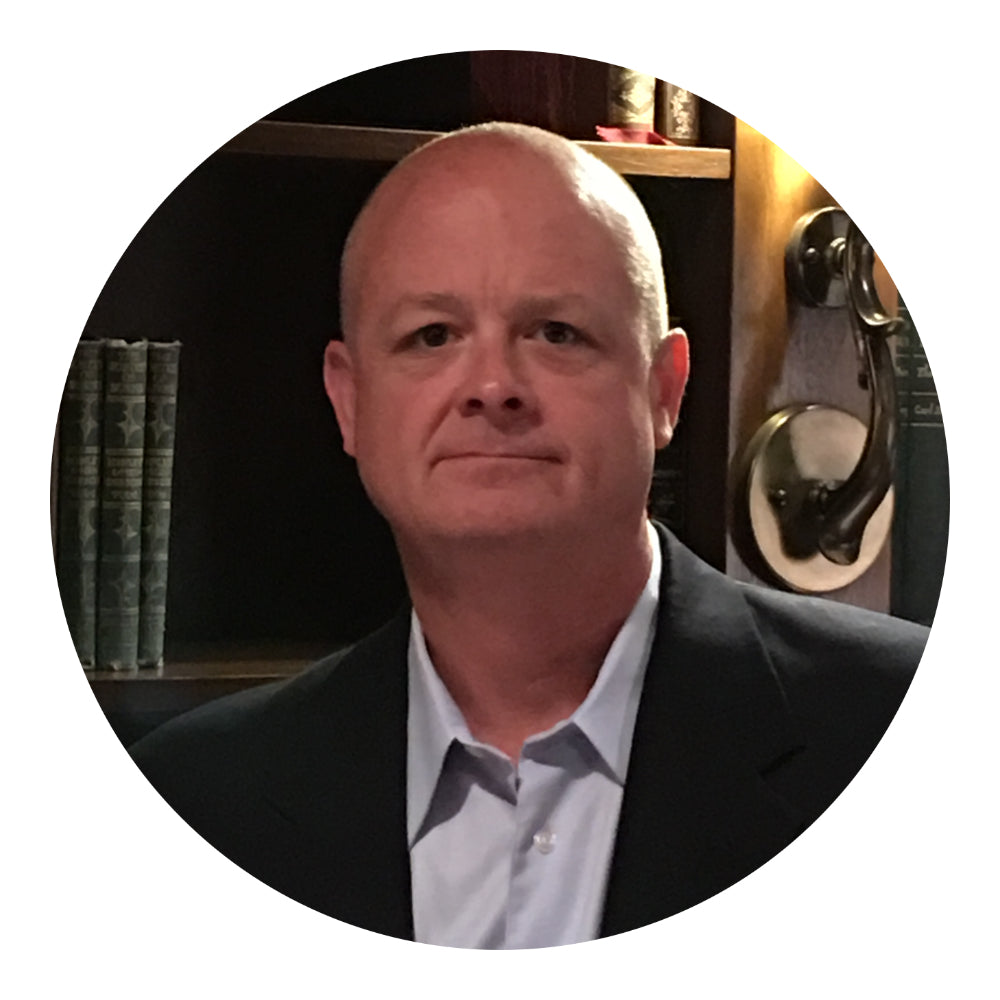 Eric Pollard
Senior Vice President
Prior to joining OP2 Labs, Eric worked in senior sales and marketing positions for SIRIUS Satellite Radio and Kenwood Electronics. Notable are his 10 years at SIRIUS, where he directed the retail launch nationwide and helped to secure majority market share at several big box retailers, including but not limited to Best Buy, Circuit City and Walmart.
2023 Inc. 5000 Recepient
We are thrilled to announce that for the fourth consecutive year, we have the honor of making the prestigious Inc. 5000 list of Fastest Growing Private Companies. This achievement serves as a testament to our unwavering commitment to excellence, innovation, and consistent growth. We extend our heartfelt gratitude to our dedicated team, loyal customers, and valued partners who have contributed to our ongoing success and helped us attain this remarkable milestone.